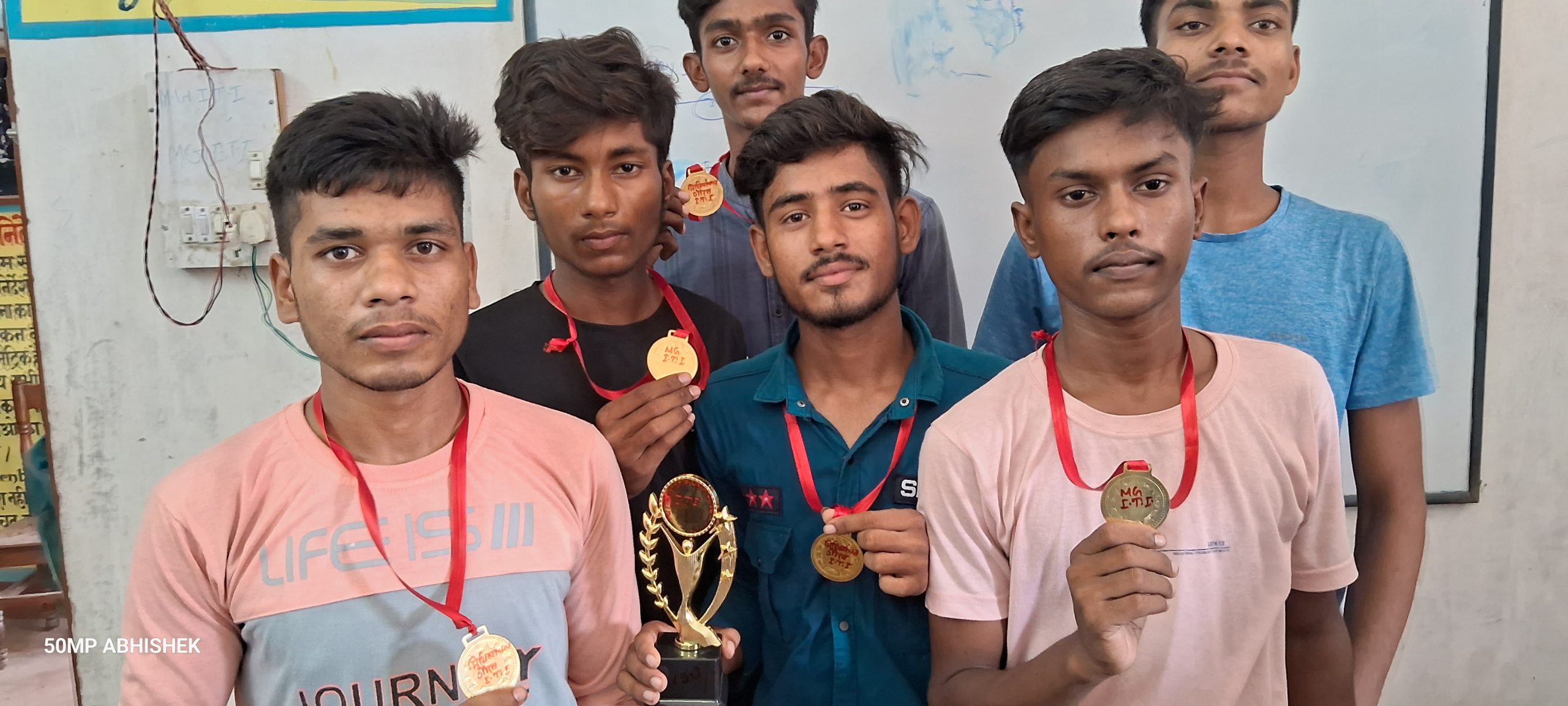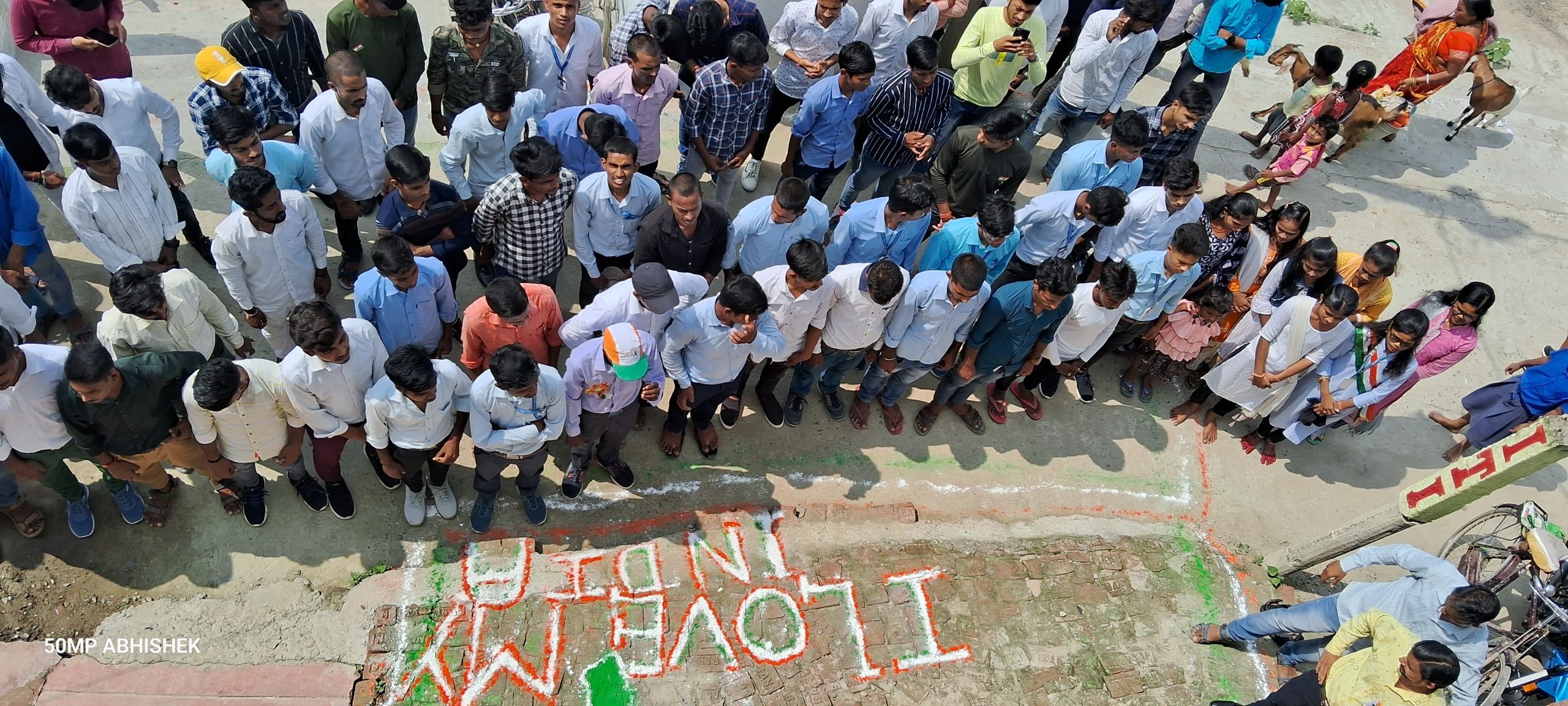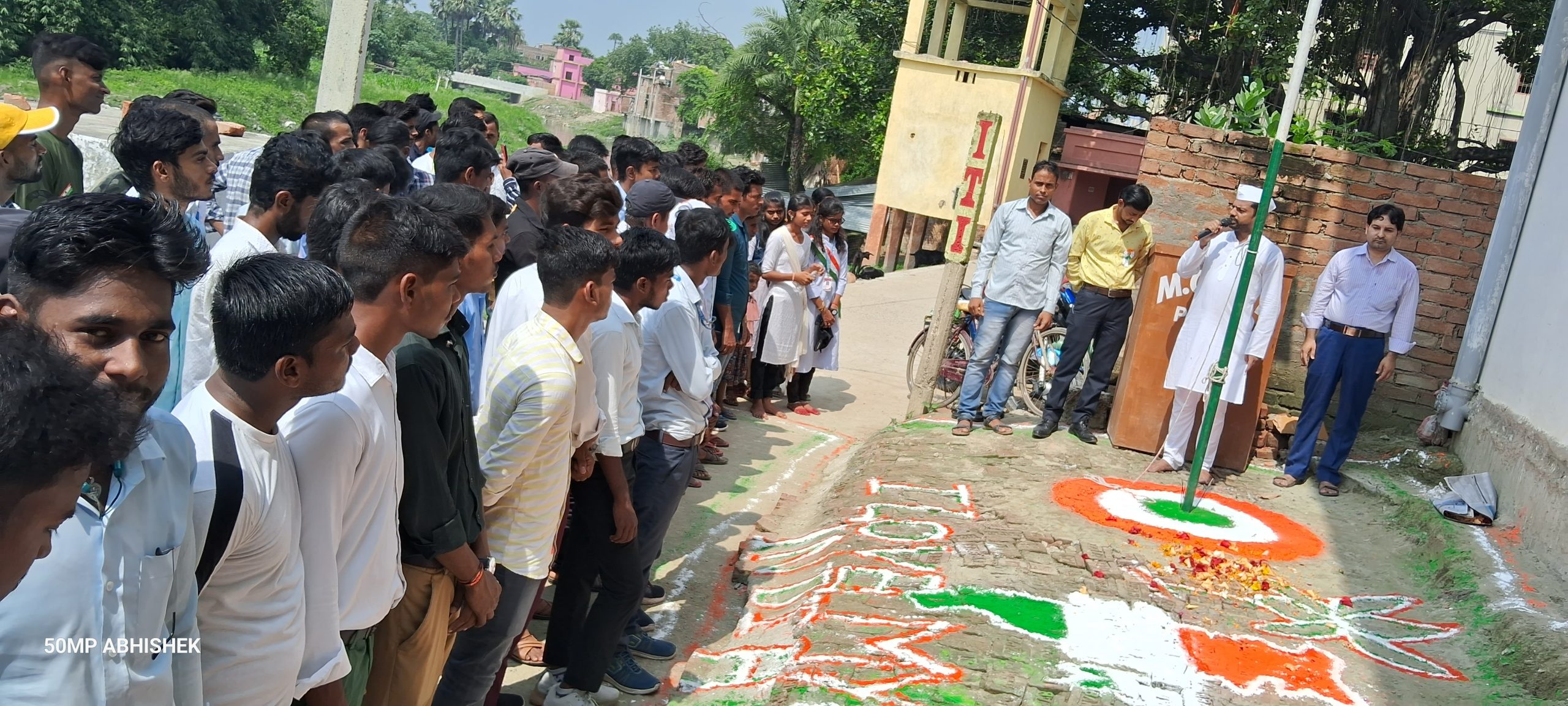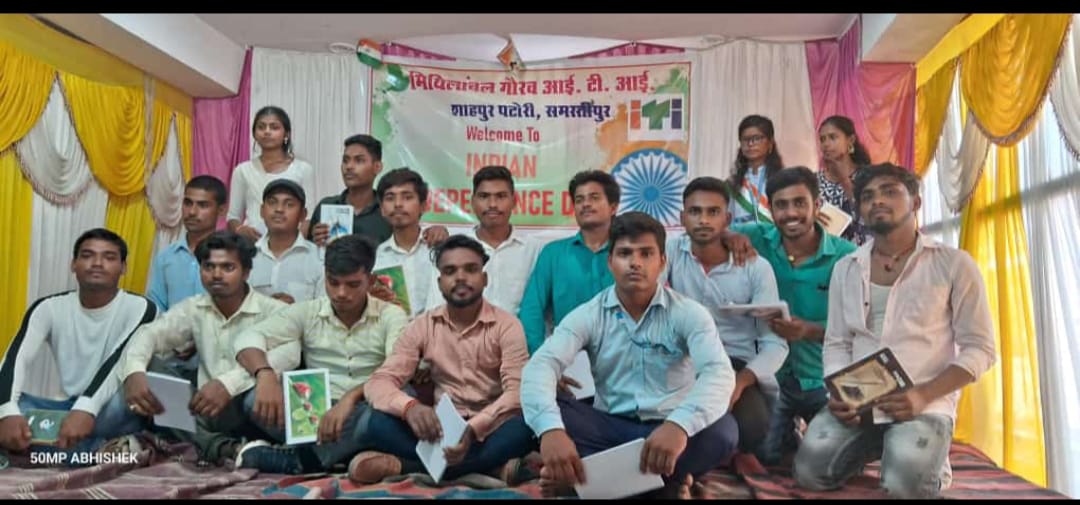 Marking the 77th anniversary of India's Independence Day, At Mithilanchal Gaurav I.T.I we come together to honor the progress and achievements of our great nation. Let's rejoice in the spirit of patriotism and look forward to a future filled with prosperity and unity. Happy 77th Independence Day!
In conclusion, this year on August 15, 2023, India will happily celebrate its 77th Independence Day, marking 76 years of freedom. The main focus of this year's celebrations is "Nation First, Always First," which is part of the larger "Azadi Ka Amrit Mahotsav" Celebration. In 2023, Prime Minister Modi also introduced the "HAR GHAR TIRANGA Campaign," encouraging the public to proudly hoist the tricolor flag on Independence Day.
दे सलामी इस तिरंगे को,

जिस से तेरी शान है,

सर हमेशा ऊँचा रखना इसका,

जब तक दिल में जान है !
अब तक जिसका खून न खौला,

वो खून नहीं वो पानी है,

जो देश के काम ना आये,

वो बेकार जवानी है !